Hello. We are offering business owners a chance to try out our services for 3 days. For 3 good days, you will be treated as a special customer and have access to our services and resources. It's part of our Free Digital Marketing Trial Offer that's going on at the moment.
Prolanz Digital Services is offering you a free 3-day digital marketing service for your business. Our physical head office is located in Lagos, Nigeria. However, we have an online presence in all parts of Nigeria.
Digital Marketing Services That

Is Result Oriented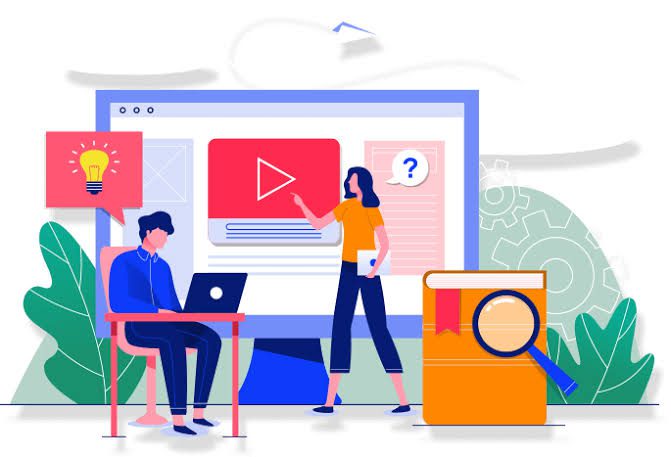 1. Social Media Marketing (SMM) and Management
Social media marketing (SMM) is the use of social media and social networks to market your business' products and services.
It provides your business with a way to engage with existing customers and also gets new ones. When rendering our social media marketing services, we make use of purpose-built data analytics tools. These tools allow us (the marketers) to track the success of our efforts.
2. Website Development and Management Services
Website development involves developing websites for hosting via intranet or the internet. The website development process includes web design, web content development, client-side/server-side scripting, network security configuration and many other things.
Good website development and management service will make sure a brand's website has great performance, user experience as well as optimal speed.
3. Search Engine Optimization (SEO)
According to Search Engine Land, Search Engine Optimization, SEO is the process of improving your site to increase its visibility when people search for products or services related to your business on Google, Bing, and other search engines.
The higher your page ranks, the more visibility your business will have on the Search Engines.
4. Pay Per Click Marketing and Advertising
Pay-per-click advertisement, also known as PPC is a type of internet marketing in which advertisers will pay an agreed amount of money each time one of their ads is clicked.
There are many forms of PPC advertising. We have social media advertising, search engine advertising, page advertising and so on like that.
Prolanz Digital Services should be your number 1 choice for PPC marketing. It's one of our digital marketing products and we do it more than other companies can.
5. Content Marketing
Content marketing is the development and distribution of relevant, useful content on the internet. The content can be in the form of blogs, newsletters, white papers, social media posts, emails, videos, and many other content marketing firms.
Content marketing can be directed at both existing and potential customers. When a company makes use of content marketing, it's giving its customers a message that it's reliable and valuable.
Throughout your 3-day free trial period, you will have free and full access to our content marketing services at Prolanz Digitals.
Benefits of Our Digital Marketing Services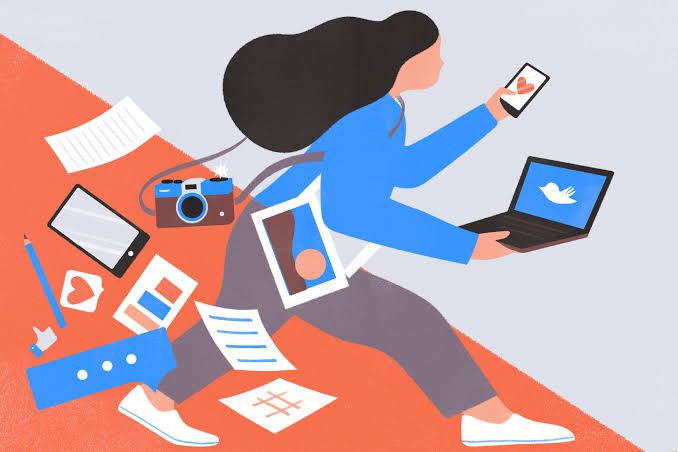 1. Digital Marketing Is The Most Powerful Form Of Marketing
2. Using Digital Marketing Tactics is the Most Cost-effective Way to Market Your Business
3. Digital Marketing Allows You To Target Your Ideal Buyers
4. Most Buyers Start Their Purchase Decision on the Internet
5. Almost All Your Customers Are on Social Media, and Digital Marketing Helps You Reach Them
What You Stand to Gain in This Free Digital Marketing Trial Period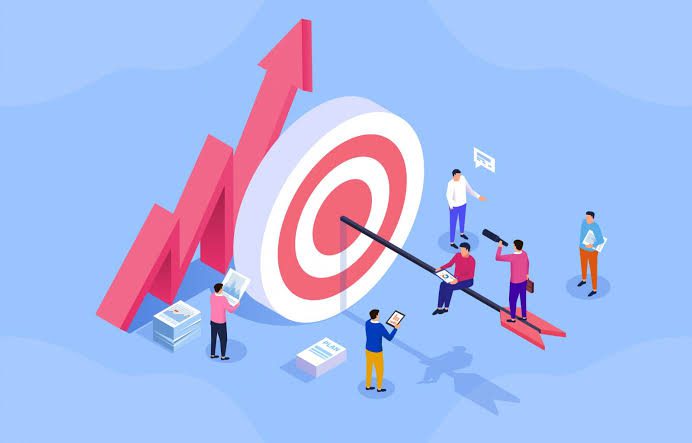 Free and full access to our bandwidth and various subscriptions for 3 days.

A free visit to our digital marketing company in Lagos, Nigeria. That is if you are interested in meeting with us physically.

There will be no digital marketing consultancy charges this time around. You can request a question and answer session with a dedicated digital marketing expert, and of course, it's free.
Social Media Marketing
An audit for your business's

social media platforms.
One well-designed

post per day on all your business social media accounts.

A revamp of your social media handles, including highlights…
Website Development and Search Engine Optimization
An audit for your business' website and landing pages.

Free optimization for your website and landing pages. Includes keyword research, links auditing, increasing your website speed as well as the response time.

Special audit for your blog posts and SEO score checking is available on request. This is also free.
Other Digital Marketing Services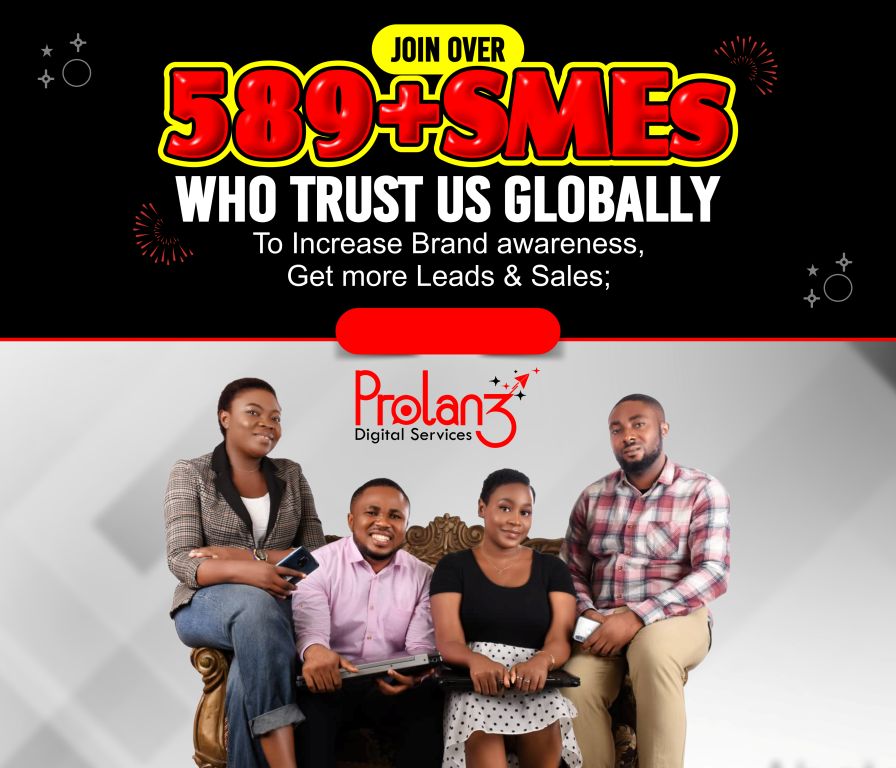 Content marketing and writing

Graphics design

Social media content creation

PPC and social media advertising

Email marketing
We have invested thousands of naira in this free digital marketing trial period and we want as many as many businesses to try it out. After all, it's free and open to all.
Sign UP For Free 3 Days Digital Marketing Trial