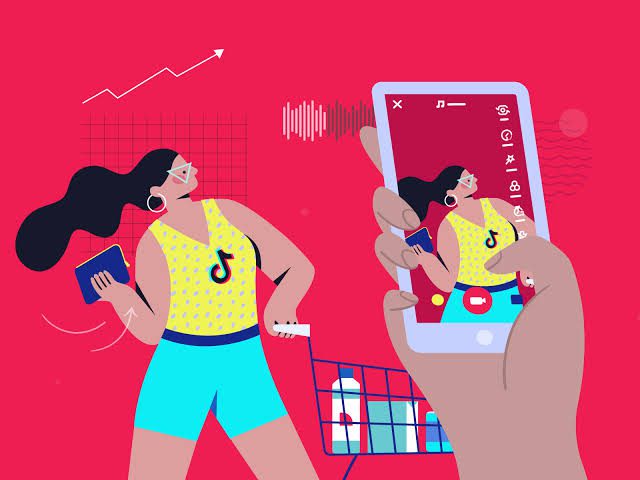 Prolanz Digital Marketing Agency is the top and leading TikTok advertising agency in Nigeria. We help Nigerian businesses to launch and run engaging and high-performance ads on TikTok.
TikTok is currently the third-largest social media platform in the world, after Facebook and Instagram.
TikTok has more than 1 billion active users as of January 2022. This has already outshined Twitter (over 360 million) and Snapchat (over 293 million). This new social media platform is presently the best-known way of engaging your business with the 16 – 34 year population.
Almost 80% of TikTok's users are between 16 to 34 years old!
With our years of experience, a team of TikTok advertising professionals and records of success, there's no better social media marketing agency other than Prolanz Digitals for your TikTok marketing and advertising.
Can TikTok Be Used for Advertising?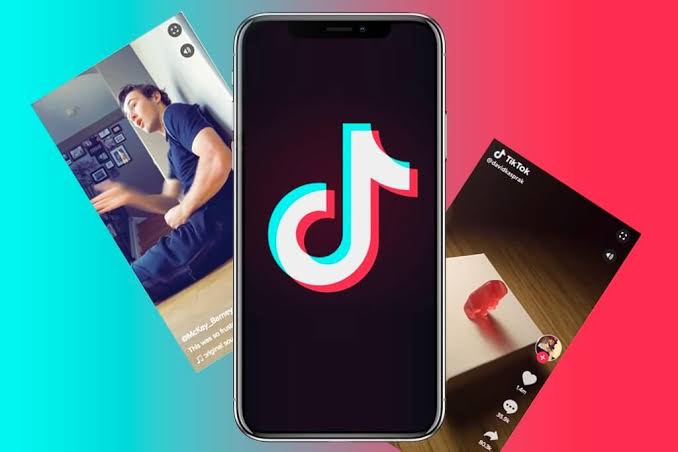 Yes, of course. TikTok is now the 3rd largest social media network in the world, beating Twitter and Snapchat. It's now competing with Facebook and Instagram.
And guess what? TikTok is the best non-Meta app where you can run your ads. Especially if your main consumers and target audience are between ages 15 to 35.
TikTok provides business owners in Nigeria with lots of options to advertise. With their paid ad services, you can reach your target audience, drive lots of sales leads and convert them.
How Do I Get Advertising on TikTok?
1. Create a new campaign
2. Choose your placements and targeting
3. Create a new ad
4. Measure your ad performance
Benefits of TikTok Advertising in Nigeria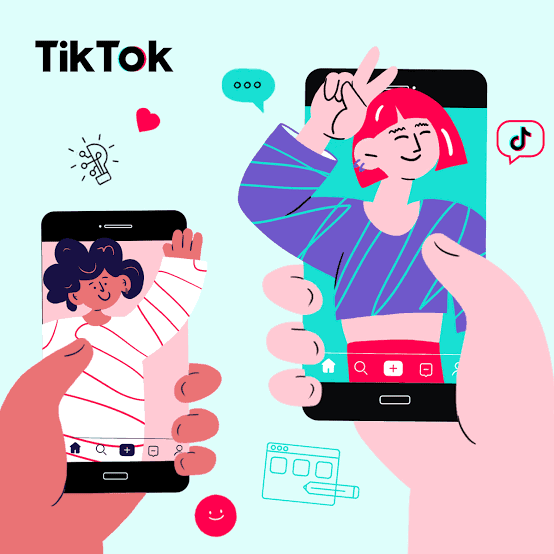 1. TikTok Provides a Huge Audience
TikTok is one of the most popular social media platforms in the world. It has more than 1 billion active users. This earns it a spot to compete with Facebook (2.912 billion monthly and 1.929 billion daily users) and Instagram (over 1 billion).
Your business, company or brand will be missing a huge audience if you are not present on TikTok. While this may be exaggerated, it's very true if your business' main consumers and target market are between 16 to 34 years old.
16 to 34 years old makeup for almost 80% of TikTok's user base.
2. TikTok is Everywhere in the World
The highest TikTok app downloads come from the United States of America, India and China. Don't quote us wrong! This is not to say TikTok is not popular in other countries. It still has a large number of users from more than 150 countries of the world.
However, what does this mean to you, as a business owner?
Boom! It means your brand now has a chance to get to the Gen Z without much stress.
Also, if your business has branches in multiple countries, TikTok advertising and marketing is a very great way to reach all your customers at once, and with the same content.
Mind you, you can also create campaigns in different languages if any of the countries you operate in communicates a different language aside from yours.
3. You Get to Enter an Unsaturated Platform
Take a look at the most popular social media platforms. The top ones are Facebook, Instagram, YouTube, and the likes. All of them are full of brands struggling with similar brands, just to connect with their customers.
At the moment, not all of them will prefer TikTok over Facebook and Instagram. The reason is simple. They are more established in the last two. They feel they have come a long way to get a presence on Facebook and Instagram that they don't bother appearing on TikTok.
And that will be to your advantage. You will have fewer competitors on TikTok than you have on Facebook and Instagram.
As of now, some big brands and large companies have entered the TikTok market. And that should be your motivation.
If already established brands, companies and organizations like NBA, Walmart, Chipotle, HP, Sephora, and others are joining, how much of you?
4. It Allows for an Anti-Marketing Marketing Strategy
Generally, people dislike advertisements, even when it doesn't interfere with their desired actions. Mere looking at it annoys most people since they know you're doing it for brand awareness and exposure.
As a result, they block them whenever possible, and if that's not an option, they skip them. The reason for these consumer actions is not so hard to see. Some ads feel very invasive.
A perfect solution to this is to make your audience believe your video is a part of the platform. And TikTok is the perfect social media app for this!
On TikTok, your brand can host and take part in challenges. You can use a video ad that doesn't look out of place to a user. This will even prompt many to follow your account if they find your content interesting.
5. Ads and Videos Get the Full Attention of Users
There are many forms of content, and each one has its degree of focus it can get from an audience. We have text, images, infographics, gifs, videos and the likes. However, video content gets the most attention and focus from an audience.
Any content you publish on TikTok will get the full attention of its users.
A lot of elements are expressed in a video, most especially audio and visual. No wonder it gets the most attention since a person has to pause whatever they're doing to see it.
They can even increase the sound volume of their device as well as the brightness to get every detail and optimize the experience.
As a result, video content gets the best results across all social media platforms, as long as you do it right. And TikTok here is not an exception.
What Our TikTok Advertising Agency in Nigeria Can Do: TikTok Marketing Services That Drive Revenue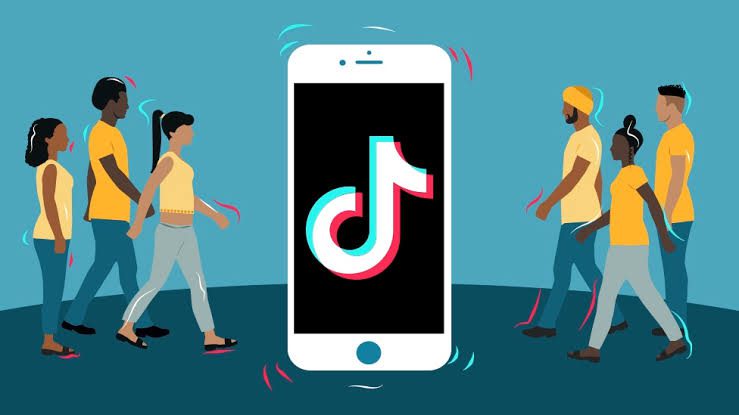 Ad Account Setup And Optimization
The first step of launching your TikTok advertising campaign is creating and setting up your TikTok ad account.
At Prolanz Digitals Marketing Agency, we will set up your ad account and optimize it for your business as well as its industry.
Custom TikTok Video Creation
With our TikTok marketing and advertising services in Nigeria, we will help you create a customized TikTok video. This video will be of the highest professional grade and we will use it for your advertisement.
Mobile Optimized Ads
Since TikTok users access their newsfeed through the mobile app, your ads will be appearing on their mobile phones. As a result, your business adverts must fit the mobile resolution as well as be optimized for mobile.
When you let Prolanz Digital Services run your TikTok advertising for you, we will make sure that your ad is mobile-friendly to improve its user experience.
Dedicated Social Media Account Manager
Whenever you launch your TikTok advertising campaign through Prolanz Digital Services, we will assign you a dedicated social media account manager.
This social media marketing professional will be the rep for your business. Whenever you have questions and issues regarding your ads, you can always reach out to your dedicated account manager instead of having to go through our customer support staff.
Standard Monthly Reporting
TikTok marketing and advertising are not so different from other social media marketing and advertising services. As a business owner, manager or business developer, you will want to know how far we are.
You will also want to know how many results we have driven with your TikTok advertising budget.
Through our professional monthly reports at Prolanz, you will have the core insights into your TikTok ad performance. You will also see how far we have gone with your social media marketing budget.
Why Choose Prolanz Digital Services As Your TikTok Advertising Agency in Nigeria?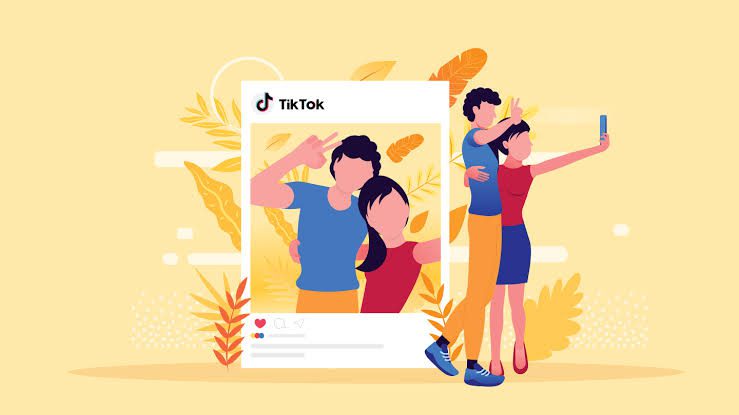 From whichever place, in Nigeria, you are reading this from, and you are looking for a social media marketing company that offers the best services for TikTok, then it's high time we met.
Located in Lagos, Nigeria, Prolanz Digital Services is the best social media marketing and advertising company for your TikTok advertising and marketing.
Here are proven reasons why you should let us grow your business with our TikTok advertising agency in Nigeria.
1. We Do the Hard Work for You!
Prolanz Digital Services is a digital marketing and social media marketing company that does everything that needs to be done. Once you start working with us, you won't have to drive to our office or give us a call every day.
Our social media marketing and advertising team will take care of everything. This includes everything that's between creating your TikTok ads, monitoring as well as reporting their performance.
2. We Have Years of Experience in Social Media Marketing and Advertising
Just like other forms of social media marketing and advertising, TikTok advertising is a very great investment. Since your business will be spending a significant marketing budget, it's vital to choose a partner that is experienced with social media.
Social media requires skill to effectively create campaigns that spark growth for your business.
At Prolanz Digital Services, we have more than 8 years of experience in social media advertising. We have run countless social media campaigns on the following platforms, even before TikTok came into existence.
1. Facebook
2. Instagram
3. Twitter
4. LinkedIn
5. TikTok
6. YouTube
3. We Know How to Drive Results
Like we said earlier on, TikTok advertising is a very great investment. To invest in TikTok advertising and marketing services, you have to work with an agency that knows how to drive results.
Brands, businesses and companies run TikTok ads for many reasons. Yours might be to establish brand recognition, increase brand awareness, drive more sales leads, boost engagement, convert leads and many more.
Whatever the goal of your TikTok advertising campaign is, you must work with a social media marketing agency in Nigeria that can achieve those goals.
4. Communication Is Vital: We Keep Our Clients in the Loop!
The last thing you will expect from your TikTok advertising agency (apart from mismanaging your budget) is a lack of communication.
Whenever anyone in charge of a business is outsourcing their brand's social media marketing and advertising, they will want steady communication and a report of what's going on.
At Prolanz Digital Services, we keep all our clients in the loop about everything we're doing with their social media accounts and ads.
5. What We Offer is Far Beyond Tiktok Advertising
Although TikTok marketing and advertising are one of the best ways to reach your target audience and promote your brand, it's not the only option!
There are other social media marketing and digital marketing services that are vital to the growth and continuity of your business. And Prolanz Digitals offers exactly that!
If you hire an agency that only specializes in TikTok advertising and marketing, you will need to hire other companies to manage other campaigns.
When you work with many marketing agencies, it becomes more of a distraction. Although you're the employer, it would seem as if you're the employee, as the workload and worry will be too much.
With Prolanz Digitals, you won't have to worry about hiring multiple agencies. Being a full-service digital marketing agency in Lagos, Nigeria, we provide many services that will maximize the output of your business
Our digital marketing services include:
1. Content marketing
2. Social media marketing
3. Social media advertising
4. Web design and management
5. Search engine optimization (SEO)
6. Pay-per-click (PPC) advertising
7. Email marketing
8. Graphics design and lots more
How Much Does It Cost to Promote on TikTok? How Much Does Our Tiktok Advertising Agency In Nigeria Charge?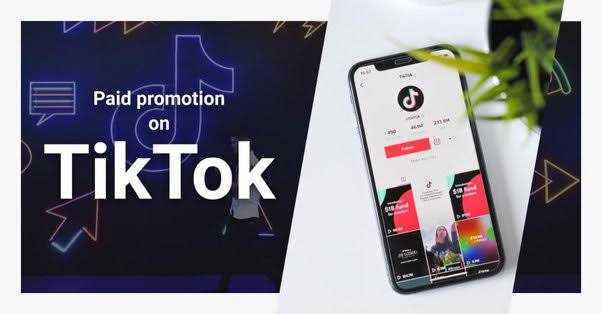 Large company campaigns can cost anywhere between USD 25,000 to USD 150,000 based on the type of campaign your business needs.
TikTok also offers self-service ads. All you need is a minimum budget of USD 500 for general campaigns. A minimum amount of USD 20 is needed for ad groups. These prices are the lowest amount you can spend and still see results.
Create a TikTok Ad for Your Business Today!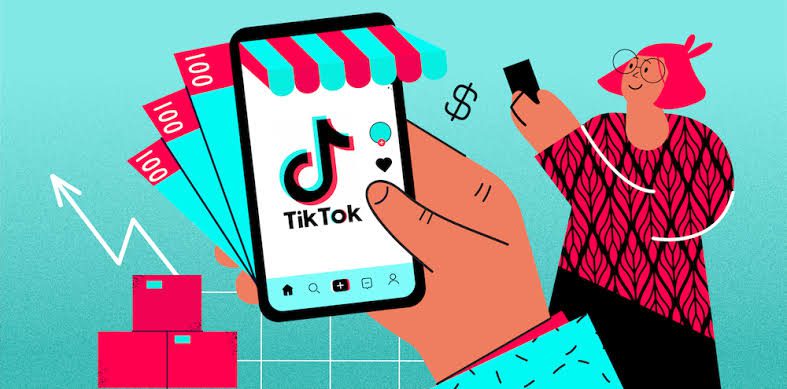 TikTok advertising is one of the best ways your business can get to the Generation Z audience. With this TikTok ad service, you can promote your business and take it to where your target audience is very active.
Our TikTok advertising agency in Nigeria, Prolanz Digital Marketing Agency is located in Lagos. Our digital marketing services are offered all over Nigeria and we have clients from many states in the country.
Prolanz Digital Services is ready to help your business start a TikTok advertising campaign. This ad campaign will be a very successful one (like all campaigns run by Prolanz). Together, we will drive more sales leads and revenue for your business.
Whenever you are ready to try our TikTok advertising services and improve your business, contact us on the internet. You can also give us a direct call and speak with our TikTok advertisement team.
Click on the button below to reach out to us right away