Grab This Transformative 3 Days' Free Social Media Management at No Cost…
ABSOLUTELY FREE
You have nothing to lose but stand to gain a great deal with this amazing FREE offer.
Just having your business online is one of many steps that determines the success of your business on social media and the internet in general. You may have an online store to showcase your products or services but are you doing it the right way?
Perhaps, you may have been ripped off in the past by some digital marketing agencies who made you empty promises to boost sales online.
OR
Do you seek to boost sales on your social media platforms and revamp your profile?
Are you a business owner or importer looking to showcase your products or services to your target audience?
Why not sit back and relax while Prolanz Digitals gives your online business the much needed push with a 3 days' free trial of social media management. Get that?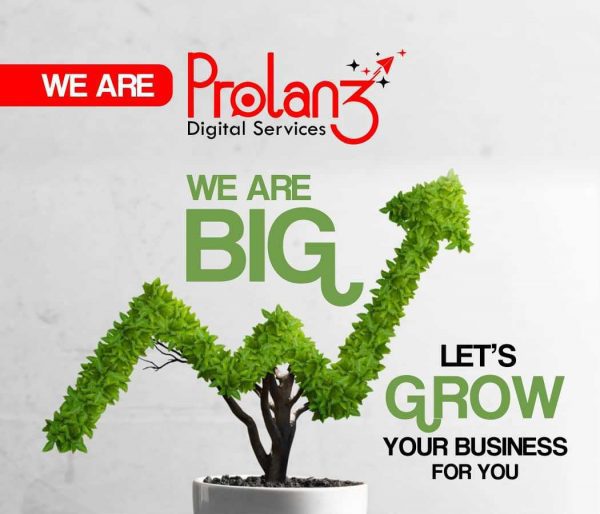 Prolanz Digitals is a team of professionals who are exceptionally skilled and equipped in social media management and digital marketing. It is our aim to see to the growth of your business online. If you sign up with us, you stand to gain;
An audit of your business social media accounts to tell what exactly your page is lacking or what you need to improve on.
One post per day for 3 days on all your business social media platforms.
A revamp of your business social media handles including highlights and cover photos.
And the best part is you'll be getting all these for FREE! With these services, your business is about to take a new turn while also boosting sales using social media.
What are you waiting for?
Hurry up and sign up for this 3 days' free trial of social media management.