WELCOME TO THIS 100 % PRACTICAL COMPLETE FACEBOOK & INSTAGRAM ADVERTISING TRAINING CREATED SPECIFICALLY FOR BUSINESS OWNERS WHO INTEND TO PROFITABLY LEVERAGE THE SOCIAL MEDIA SPACE TO GROW THEIR BUSINESS…
1 Month Training
Plus 1 Extra Month Of Mentorship
Support Group
Daily Assignments
AT THE END OF THIS COURSE YOU'LL BE ABLE TO DO THE FOLLOWING: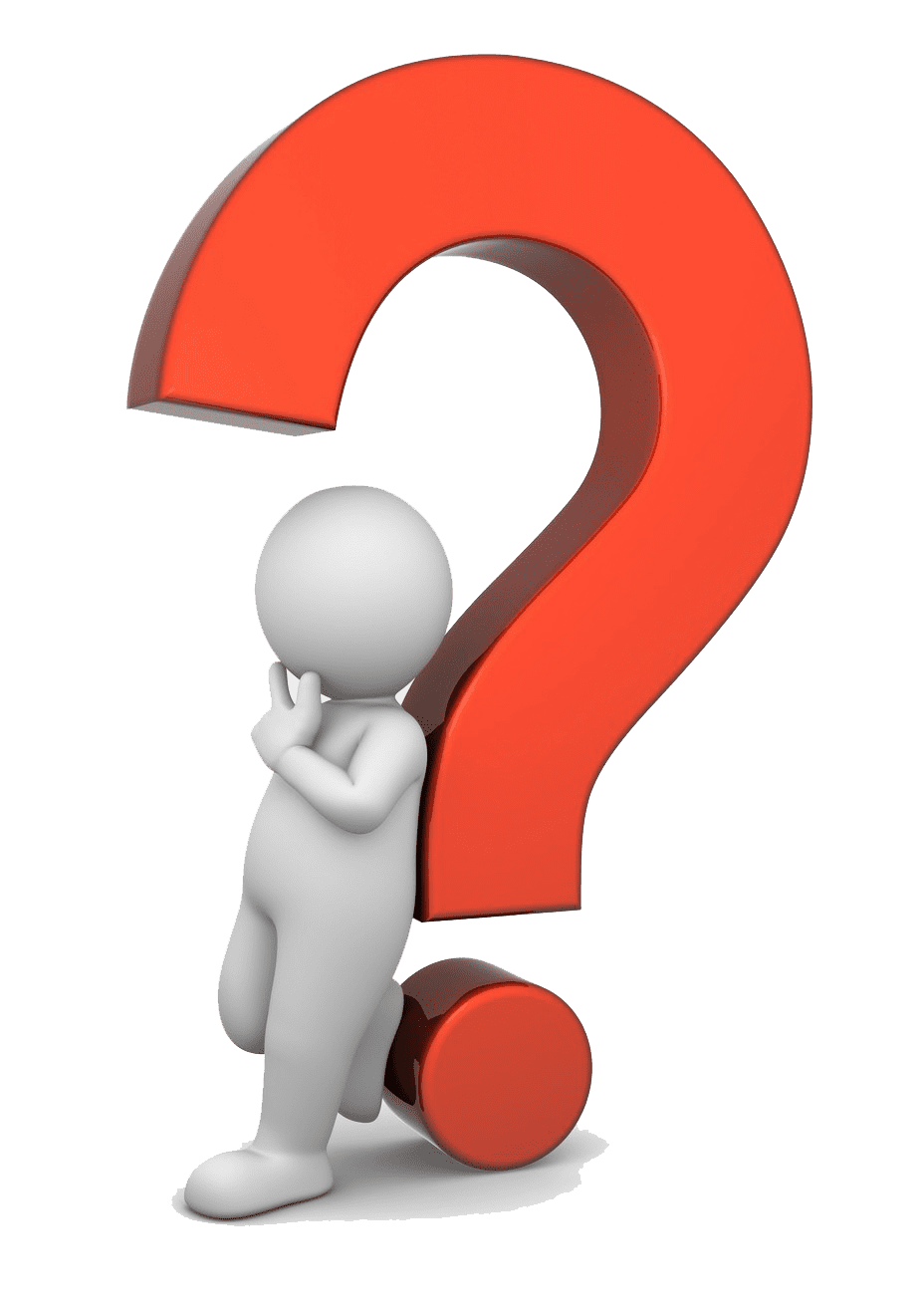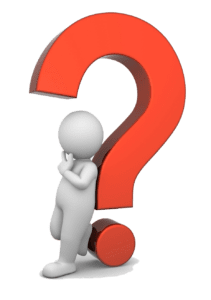 WHO IS THIS COURSE FOR?
Business owners who are struggling with driving traffic to their website or struggling to make sales with social media marketing, thereby wasting money on ads that don't convert
Business owners who want to start using adverts to grow their business, get leads and new customers daily, and make sales too on a daily basis
Someone with a job who wants to create their own business on the side.
Someone looking to master social media ads, and use it as a means of good income, by offering the skill as a service to other business owners.
Module 1 - Intro To Digital Marketing For Small Business Owners
Class 1 – Intro to Facebook Advertising
Creating FB business account
Ad account structure
Class 2 – Creating of Facebook Business Page
Class 3 – Ad manager overview
Facebook Ads manager VS Post boosting
Adding payment method
Campaign objectives
Understanding Adsets & Ads
Class 4 – Messaging Ad
Class 5 – Lead Generation Ad
Class 6 – Facebook Ad targeting
Class 7 – Custom Audiences
Class 8 – Facebook Ad Tracking
Installing pixel
Setting up events
Verifying domain
Class 9 – Running conversion ad
Class 10 – Ad creatives
Still Images
Video ads
Copywriting
Class 11 – Dynamic creatives
Class 12 – Ad troubleshooting
Scaling
Dealing with high cpm
Class 13 – Running worldwide Ads
Bonuses:
Sales funnel building course
Website designing course
Graphics designing course
3 months mentorship and support
TRAINING FORMAT: TEXT, VOICE NOTES, PRE-RECORDED VIDEOS, LIVE CLASSES ETC

DO YOU KNOW THAT YOU CAN START THIS TRAINING NOW FOR FREE FOR THE FIRST WEEK?
NOTE: THE TRAINING FEE IS N10,000 Only
But, you don't have to pay immediately - JOIN FOR FREE FOR 1 WEEK and if you appreciate the value from the training, you pay to continue - if not, you can easily opt out.
Does This Make Sense To You? If Yes, Fill This Short Form To Register For The Training, Then Click On "REGISTER", And You Will Automatically Land On The Training Group.
We know you have some questions to ask, don't worry all your questions will be answered. Click the button above to join us now!!!
ENROLL FOR THE FACEBOOK & INSTAGRAM TRAINING