Are You A Serious Business Owner, Have A Good Marketing Budget, But Looking For A Sound & Result Oriented Digital Marketing Agency To Help You Achieve Your Business' Marketing Goals?
Then this FREE TRIAL OFFER IS FOR YOU
Top Digital Marketing Agency Just Changed The Narrative By Letting Business Owners Hire Their Social Media Marketing Services For 3 Whole Days, Without Paying A Dime…
After noticing that many business owners complain of falling into the hands of lots of "So called" digital marketing agencies, who end up wasting their time, and delivering poor results after they might have been paid huge amounts.
We created this offer, to allow business owners who are deliberate about the marketing and advertising arm of their business, to know us well enough, like us enough and trust us enough to retain us as their digital marketing agency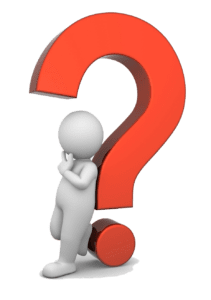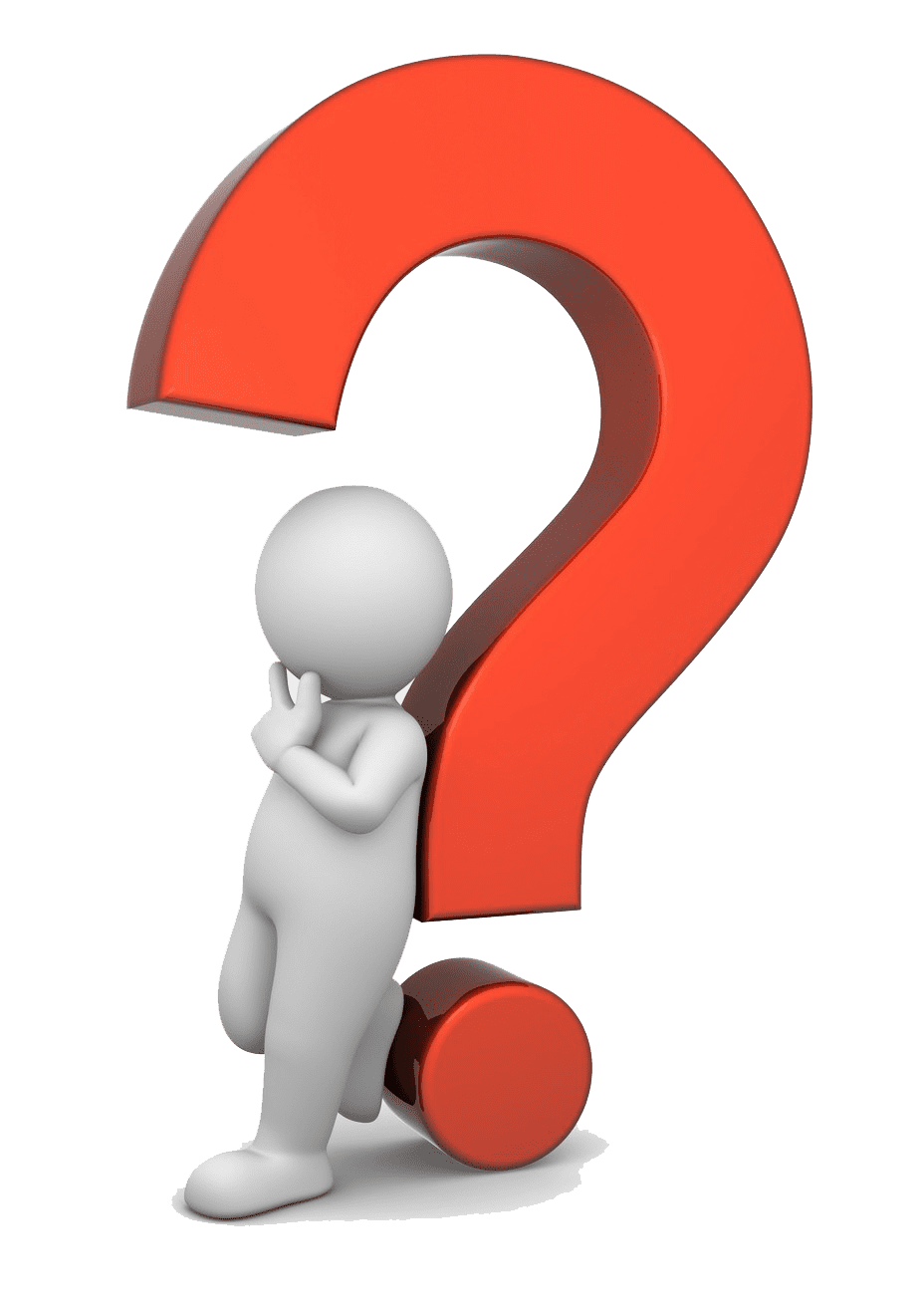 Who Are We?
We are PROLANZ DIGITALS, and we are a top digital marketing agency with a team of experts and professionals that are well vast in online marketing best practices, and we have also over time, set up and run digital marketing campaigns for over 500 and counting businesses in various industries across Nigeria and beyond.
See what some of our clients have to say about us
So, today we are saying, DON'T EMPLOY OUR SERVICES WITHOUT TRYING US OUT FOR FREE, so as to see our expertise for yourself and decide for yourself if you'd love to allow us grow your business and brand online on the long run.​
Hence, we present to you our 3 DAYS FREE SOCIAL MEDIA MARKETING OFFER
Who is this Free Trial Offer For?
Benefits of this "3 days free social media marketing offer"
If you sign up for the 3 days free trial, you will be getting the following services from us for free:
 A professional audit of your business social media accounts to tell what exactly your page is lacking or what you need to improve on.
One professional post per day for 3 days on all your business social media platforms. (Note; This posts comes with pro graphic designs and video editing)
A revamp of your business social media handles including highlights and covers
Normally, we charge nothing less than $50 to $100 for the above services, but you will be getting it all for absolutely FREE!
So would you like to grab the 3 Days Free Social Media Marketing Trial Offer? If yes, go ahead and fill the short form below, then click on the sign up button and we will be sending you a mail with further details.
Sign UP For Free 3 Days Digital Marketing Trial