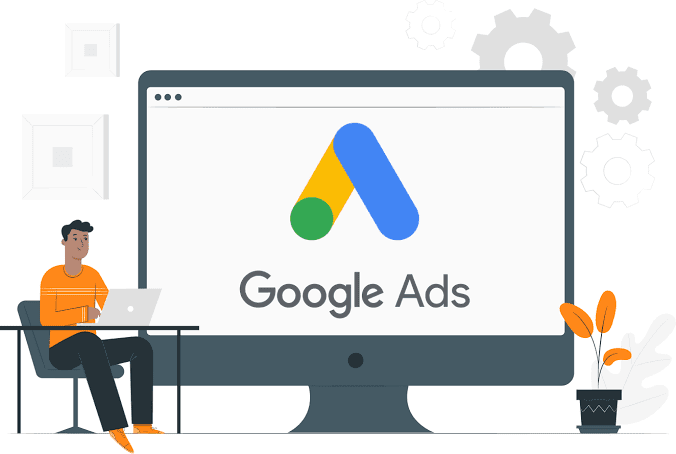 Prolanz Digital Marketing Agency is the leading Google Ads Agency in Nigeria. We have run and managed hundreds of paid Google Ads advertising campaigns for many businesses in Nigeria.
Partner with Prolanz Digital Marketing Agency and get a Google Ads campaign that drives real results. Talk to us about your goals, budget, and more. You can contact us online or give us a direct call at +2347088546064 to talk about your business!
What Is a Google Ads Agency?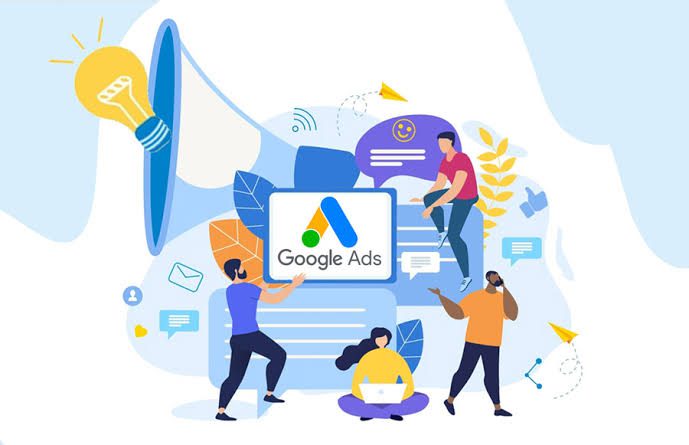 Google Ads (formerly Google AdWords) is Google's online advertising program. It allows advertisers and marketers to create online ads to reach audiences that are most likely interested in their products and services.
Google Ads uses the pay-per-click (PPC) advertising billing system. That means you will only pay when a visitor clicks on your ad.
A Google ads agency in Nigeria is a company that has a team of Google ads professionals. They have great skills in Google search ads, display network ads, remarketing ads, Google Shopping ads, and lots more.
Some Google Ads agencies are certified as official Google Partner agencies.
A good example of such a Google ads agency in Nigeria is Prolanz Digital Marketing Agency. They have 8 years of experience in Google ads and they're even very affordable.
Do I Need an Agency for Google Ads?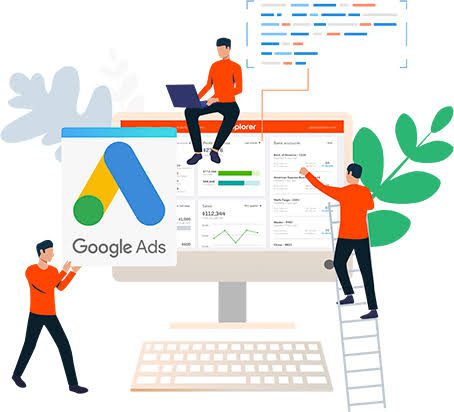 Now that you know what a Google ads agency is, you may be wondering why you need them. Well, let's get to it.
Advertising on Google's ad network is something most people with a laptop and some training can do. However, not everyone with access to the internet can help you save your Google ads advertising budget.
A Google Ads Agency in Nigeria has the expertise and resources to drive meaningful results with Google Ads while you can focus on other activities of your business.
Also, there are many practices and actions that every advertiser must watch out for. Like we said earlier on, we have been doing this for the past 8 years.
We know which precautions to take, and how to drive the marketing results you need and maximize your ROI. All of these will be done while spending as little as possible.
What Our Google Ads Agency in Nigeria Can Do For You? Benefits of Google Ads Advertising For Businesses in Nigeria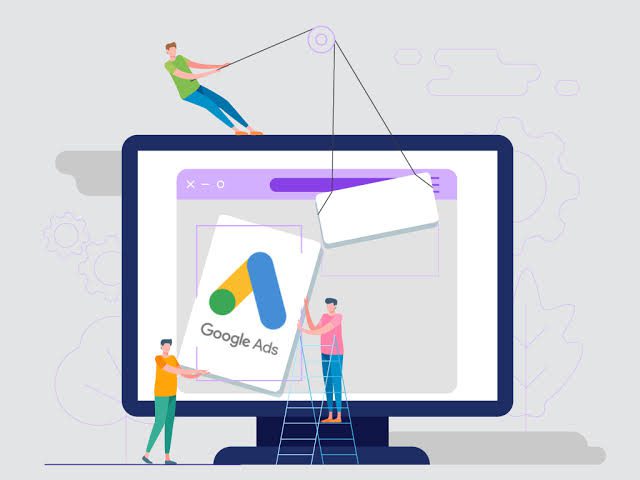 There are many advantages that your business stands to gain if you use Google ads. Here are a few.
1. Google Ads Puts Your Business in Front of a Massive Audience
Google search engine handles a large volume of around 2+ trillion searches per year. That's more than 5 billion searches per day and 60,000 searches per second.
No matter the industry your business is in, many potential buyers are roaming the internet. Some of them use Google multiple times a day. If you can run ads for important keywords that search for, they're more likely to choose you than your competitor.
2. Our Google Ads Agency in Nigeria Will Get You Quicker Results Than With SEO
Here's one of the topmost reasons why people run ads. For some, waiting for their site's organic SEO to develop doesn't seem right.
Search engine optimization is still the beating heart of most highly visited websites. Their posts and pages are curated by content writing professionals and SEO experts. The keywords are carefully researched as well. Also, those large sites have built a very large backlinks network over time.
However, it usually takes years before most website owners see their site ranking on the first page of the SERP for relevant keywords. And you know what? Some businesses never see it!
With Google ads, say bye to fruitless SEO efforts. Although you will continue working on your SEO, it won't be the sole determinant of your sales.
3. Google Ads Help in Building Brand Awareness
When most business owners hear of "Google Ads," they think mostly of getting traffic visitors through PPC ads on the Google search engine results pages.
However, Google Ads are far beyond that. Search ads are just one out of the many Google ad types. Also, all Google ad formats, in general, are a great tool for promoting brand awareness.
4. Google Advertising Allows Marketers and Advertisers to Bring Any Amount to the Table
You can run an ad campaign for your business, even with a little marketing budget.
You have control of everything, including your maximum bid as well as the daily budget of your campaign.
5. Maximize ROI With Different Google Ads Bidding Strategies
Unlike what many newbies think of Google ads, it's a very cost-effective method of maximizing the return on investment of any business.
Google ads are designed to help businesses reach certain marketing goals while spending as little as possible.
1. CPC Bidding is there in case the goal of your Google ads campaign is to drive website traffic.
2. CPM Bidding stands for "cost per thousand viewable impressions." This Google ads type is put in place for businesses trying to build brand awareness.
However, CPM bidding is only available on the Google Display Network, not the search network.
3. CPA Bidding is meant for businesses that are focused on getting conversions. This can be purchases, subscriptions and the likes.
How Much Does it Cost to Have an Agency Run Your Google Ads? How Much Does Our Google Ads Advertising Agency in Nigeria Charge?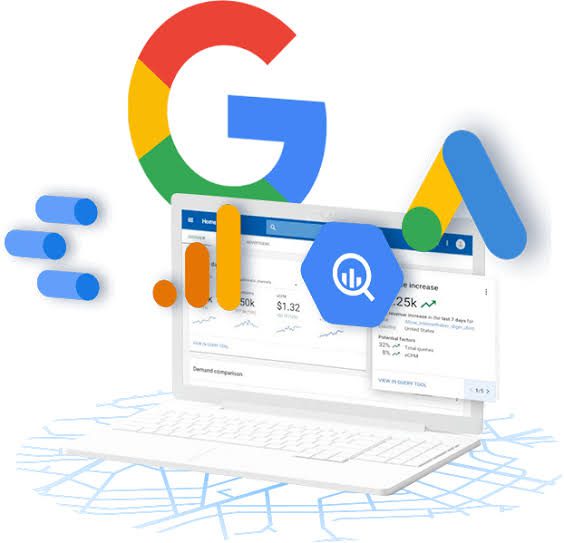 As part of our transparent practices, we do publish our prices online so that the general public can easily know if Prolanz Digital Marketing Agency is the perfect partner to market and advertise their business.
Our Google Ads advertising pricing plans start from ₦60,000. Very affordable, right? We also have pricing plans of ₦100,000, ₦200,000, and ₦400,000 as well as the custom package.
Kindly note that many things determine how much you spend on your Google Ads advertising budget. Some of them are your industry, campaign goal, intended duration of the campaign and many more.
Why Us? What Makes Prolanz Digital Marketing Agency the Best Google Ads Agency in Nigeria?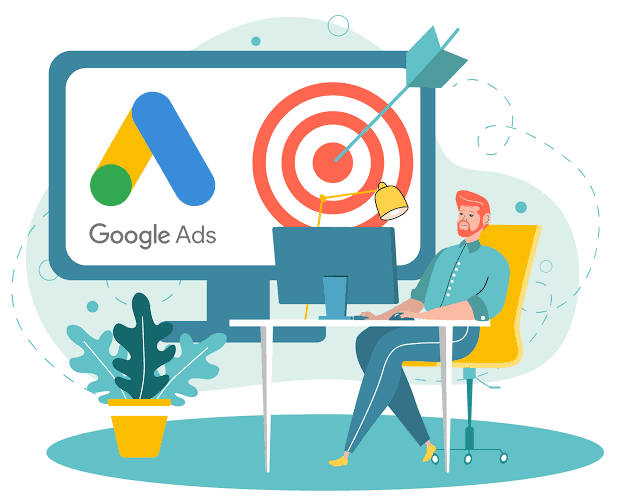 1. Our Google Ads Agency in Nigeria Offers Targeted Campaigns
A targeted campaign lets you align your business and increase your return on investment by analyzing ad formats, placement, device and location targeting, keywords and schedules.
At Prolanz Digital Marketing Agency, we create only targeted campaigns. They're based on the valuable data that has been pulled off from many reliable sources.
2. Our Digital Marketing and Advertising Agency Has the Right Strategy For Your Business
When you create the right strategy for your business, you will record an increase in your online presence, lead generation, and an overall number of traffic visitors and conversions.
3. Our 8 Years of Experience Doesn't Count for Nothing!
It's been a while since we started running Google ads for businesses, back when it was still Google AdWords.
Prolanz Digital Marketing Agency comprises a team of Google Ads professionals that are more than ready to help you grow your business.
And if we're you, we'll harness that.
4. Our Proven Tactics and Strategies Are Second to None
Our Google ads advertising team will professionally use PPC services to promote your business's digital marketing strategy.
We'll do this only with proven, ethical and white hat PPC techniques that comply with Google guidelines. These proven strategies will promote and boost the online visibility of your business.
5. What Our Google Ads Agency Offers Is Far Beyond Advertising on Google
At Prolanz Digital Marketing Agency, we're a full-service digital marketing and advertising agency. Once you partner with us, you won't have to overload your schedule or follow up with different companies that handle your marketing and advertising.
We have many professionals in nearly every aspect of digital marketing services. Here are some of them.
3. Web development and management
4. Content marketing
5. PPC marketing and advertising
6. Search Engine Optimization
7. Google Business Profile management
8. Email marketing
9. Digital marketing training (start now and pay later)
Drive More ROI With Our Google Ads Agency in Nigeria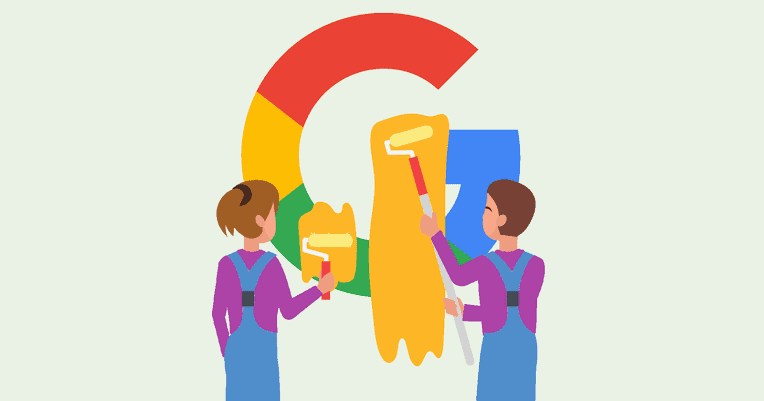 If you're interested in starting a Google ads advertising campaign, Prolanz Digital Marketing Agency is your best plug. Partner with us and let us be your Google Ads management company and ad agency.
We're the best digital marketing agency in Lagos and the best Google Ads advertising company in Nigeria. Let's help your business run Google ads that'll drive the highest ROI beyond your expectations.
Ready to Contact us online?
If yes, Click on the button below to reach out to us right away