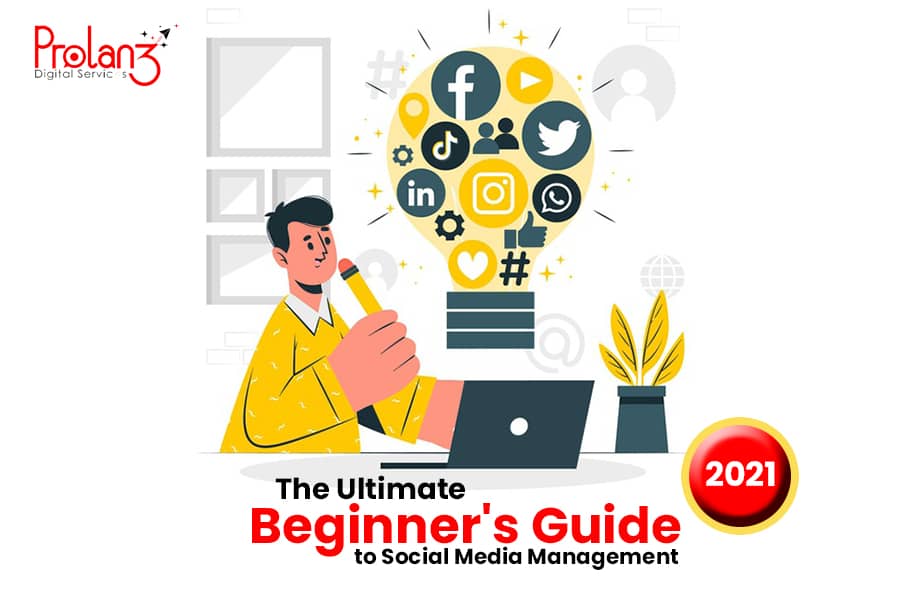 The ultimate beginners guide to social media management in 2021
Social media has undergone tremendous growth in the last few years that we have seen it emerge into a strong business tool. According to Statista, Nigeria has approximately 33 million active social media users as of January 2021. Small, medium and large scale businesses in Nigeria have taken advantage of social media to market their products and services due to its reach and numerous benefits.
Therefore Social media management has become a valuable skill that all business owners seek which makes them hire a social media manager. As a result, there is a booming market for social media managers and digital marketing managers in Nigeria. Brands/businesses want someone to handle their social media pages.
Social media management can be quite overwhelming for beginners and for that reason, we have put together this post to serve as a guide. There are a ton of digital marketing agencies out there but this shouldn't deter you. As an individual with no prior experience but possessing knowledge of social media usage, this post is for you.
Starting Page management with No Experience.
Do not be alarmed. Having no experience as a social media manager shouldn't scare you entirely if you've already been active on social media. Posting your pictures or promoting your skill or talent on any social media is a form of marketing. As such, you basically have a knowledge of social media management given the fact that you promote yourself on these platforms and manage your social media accounts. By undertaking the job of a social media manager, you are simply promoting another person's business.
Of course, there are some professional skills that you should possess as a social media manager and that includes;
Having an eye for details.
In depth understanding of social media platforms and their algorithms.
Excellent written and communication skills.
A good sense of humor. (It's SOCIAL media after all)
Asides from these, there are social media strategies you must employ to yield better results for the brands/businesses that you manage.
The Best Social Media Marketing Strategies in 2021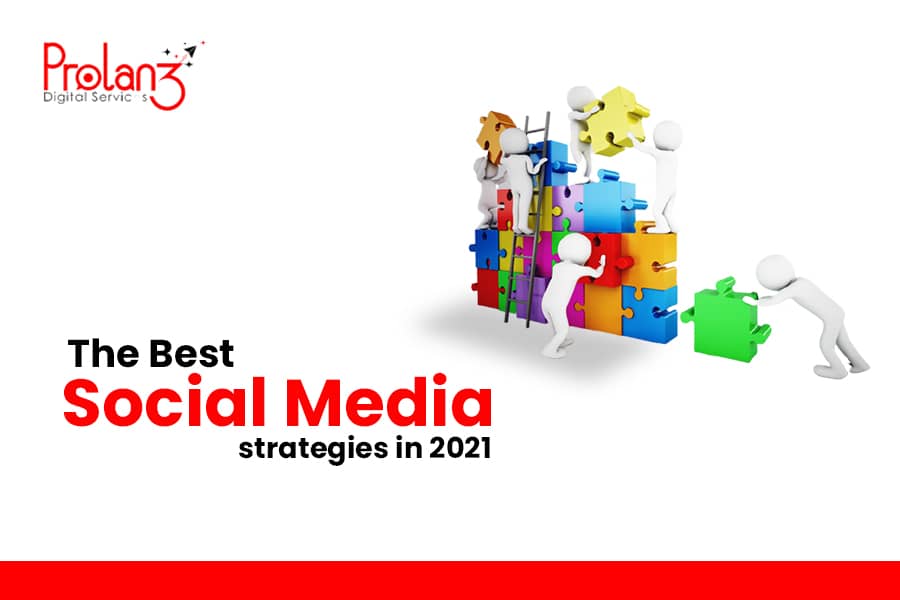 To effectively manage a business social media account and come up with the best social media marketing strategies, it is imperative that you understand that different social media platforms have their own niche. For example, a LinkedIn post may not necessarily do well on Instagram based on the language and tone of the content. Armed with this knowledge, here a few social media marketing strategies that will help you get ahead in 2021;
Be clear on the brand's goals and objectives– Ask yourself what the brand/business is aiming to achieve with its presence on social media. When this is clear, it sets the tone for other strategies because you now have direction.
Research and understand the brand's audience– Learning about your audience cannot be overemphasized because, without them, the business cannot make sales. To understand them, you should learn about their demographics, research their pain points, respond to comments on the businesses' social media accounts, and collect feedback. A better understanding of your audience means that you are equipped to help them.
Put out quality content– 'Content is king'. A brand might have the best products or services but when you lack the words to properly convey your message, it poses a big problem to the progress of the business. As a social media manager, you should be able to speak the language of the potential consumers.
Leverage on video content– Videos are captivating and more personal. As a result, people connect better with a brand when they regularly see the face behind the brand. Showing up live or on recorded videos sure helps a brand succeed on social media.
Avoid sounding salesy– Using generic headlines and captions to market a brand/business is something that repels potential consumers. They want to feel the brand's authenticity and sincerity when marketing a product or service to them. If trust is established, they will patronize the brand/business.
Run Sponsored ads– I'm sure you were expecting to see this first. To get across to more customers in your target audience, you must invest in sponsored ads on different platforms. You are expected to run Google ads, Instagram ads, YouTube ads, or Facebook ads.
Another important aspect of social media management is growing the brand's audience. So how do you increase the number of followers a brand has?
How to Get More Followers on Social Media.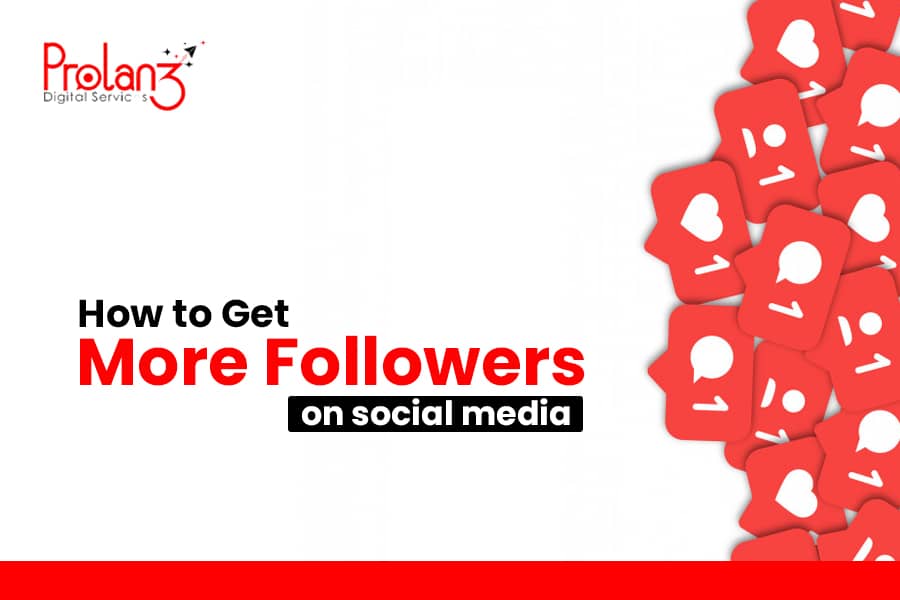 Everything being discussed in this post leads up to this important point. The quality of your content as a social media and the efforts being put in to communicate a brand's message and make sales will determine if the brand gets new followers.
Portray the brand/business as being follow-worthy– Whatever content you put up as a social media manager must portray the brand in the best light. As previously mentioned, potential customers seek authenticity before establishing trust.
Focus on customer service– Responding politely to customers goes a long way. This is of utmost importance because customers' reviews speak volume about the brand/business.
Actively engage– Take advantage of DM marketing. Send personalized messages directly to potential customers, informing them about the brand/business and the benefits they stand to gain.
Observe the competition– Pay attention to what other brands in the same niche are up to. This will keep you updated on new practices in the business.
Watch out for trends– It could be the latest hashtags or a challenge. You should understand and know whether or not it is in the brand's best interest to jump on certain trends.
Need moreguide on becoming a social media manager in 2021!!!
Lets know in the comment section
We are social follow us for more