Firstly, there is no specific price for social media management in Nigeria or the rest of the world. Social media management pricing is dependent on a number of factors which we will examine in this post.
How Much Does Social Media Management Cost in 2021?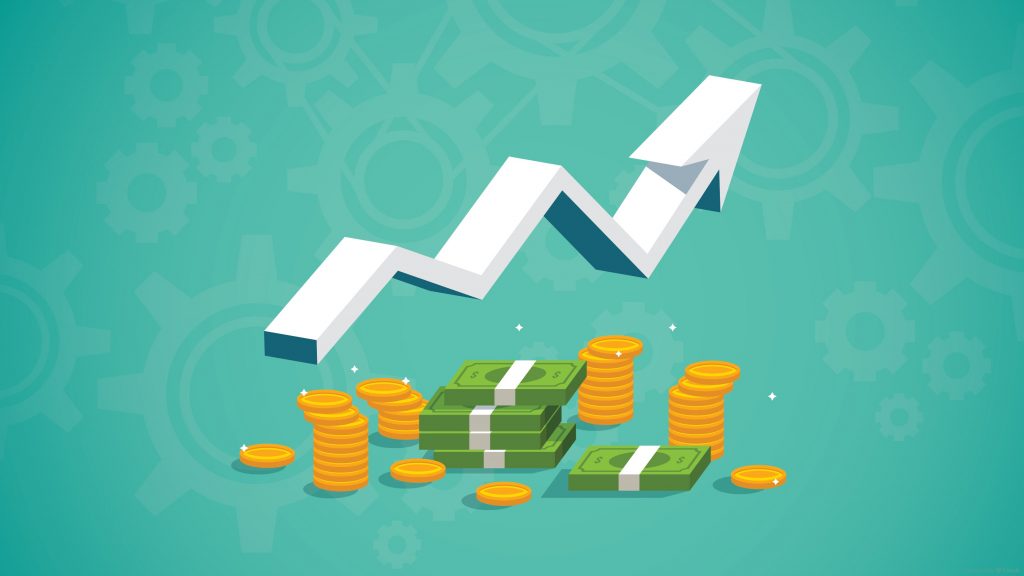 Whether you choose to hire freelancers or a social media management agency, is a huge determining factor amongst many. Freelancers tend to charge on a weekly basis or per number of posts which can range between ₦10,000 to ₦50,000.
Choosing to work with freelancers can be limiting in the sense that only one person tends to handle all aspects of the social media management. It may seem like a cost effective move to work with freelancers but this will hugely impact your marketing and advertising goals for your brand in the long run.
Opting for the services of social media management agencies look expensive at first. Their prices range from ₦40,000 to ₦500,000 monthly and this is justified for the following reasons;
Social media management agencies are more structured and professional.
Their pricing encompasses the cost of social media ads and campaigns.
They are well staffed and operate together as a team.
They also offer ideas and suggest strategies that will grow your brand/business online.
Your choice of social media management as a business owner depends mainly on the marketing objectives of your brand/business. It is important to not focus primarily on the cost of the social media management agency but rather on the value to be derived.
How Much Do Social Media Management Agencies Charge?
Social media management agencies such as Prolanz Digitals mostly charge on a monthly basis and have subscription plans. These subscription based plans can range between ₦40,000 to ₦750,000 per month.
Unlike freelancers, agencies have access to a wealth of knowledge, resources and expertise that keep them ahead. If you want to run extensive campaigns and get conversions from ads, working with us is your best bet.
Our social social media management packages consider cost factors such as:
Goals: Do you view success as a larger audience, more conversions, or both?
Post Frequency: How many posts do you wish to publish per week?
Content Formats: How many videos are we editing per month?
Channel Strategy: How many social media channels are we actively managing?
Customer Interaction: Are we commenting reactively, proactively, and how often?
Advertising: Are we amplifying feed posts by running ads, managing lead generation campaigns, or both?
All these and more are what you get from our monthly subscription plans here at Prolanz Digitals.
Social Media Management Agency Pricing and Packages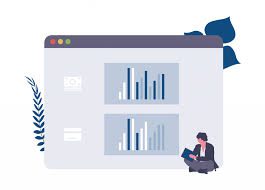 Every social media management agency has unique pricing and packages for different client needs.
At Prolanz Digitals, we keep our prices for social media management services transparent and straightforward. This is to enable you make the best choices without feeling the pressure of departing with your money.
We charge a minimum of ₦40,000 per month, but every single proposal we create is completely bespoke to your brand – so this pricing can change depending on your requirements.
We also offer an initial 3 days' free trial. If you're happy with the results you're getting, this moves into the actual plan. This is because we want to be judged by our work's quality and the results you receive. We assume full responsibility to provide you with our best work and always give priority to your needs.