As a small business owner, all you need is a smartphone, an app, and a sense of adventure. There are innumerable video editing apps out there that can be used to create and edit your videos to promote your business to a large audience.
What Is Video Content?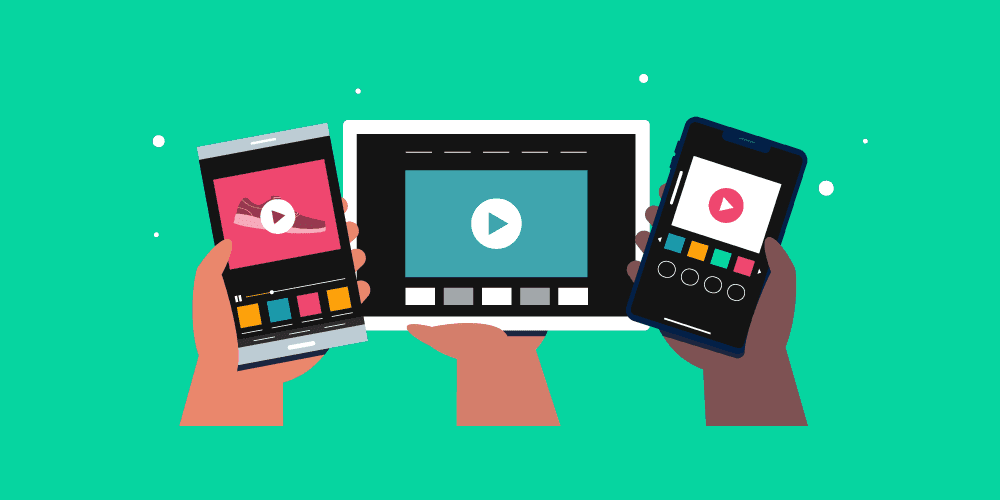 Video content is any content that encompasses any kind of video that is created for marketing or advertising purposes. It is an essential part of today's multimedia digital world and has become a crucial component of digital marketing. They come in many forms and can be in any length.
When done well, video serves as a powerful way for a brand/business to spread its message in such a way that it can easily be accessible to a large audience. More recently, it has become evident that video content is becoming easier to do effectively.
Why Video Content Is Important for Online Business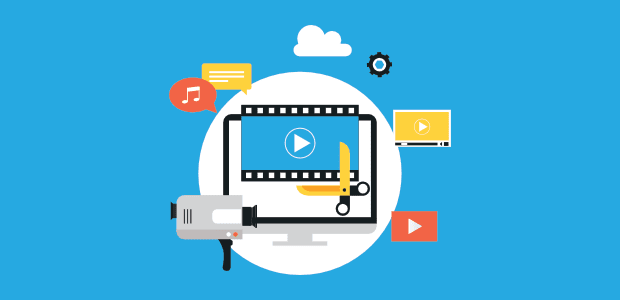 Video boosts conversion rates: According to HubSpot, including video on a landing page can increase conversions by 80%. A compelling presenter in a video can wholly influence buying behavior and persuade a visitor to convert into a customer.
It helps to boost sales: Videos can make you lots of money. Studies show that 74% of consumers reported that they bought a product after watching an explainer video while 77% of consumers were convinced, they should buy it.
Video builds trust and credibility: It is the perfect way to create a personality for your brand and company which enables you to connect with your viewers and earn their trust.
They are a great way to explain your product: Video content is a useful tool when it comes to helping potential buyers to learn about a product. 94% of marketers say that it has helped greatly in increasing users' understanding of a product or service.
Your message is conveyed clearly through video: If a picture is worth a thousand words, then videos are definitely worth more. Viewers remember 95% of a message they see on video compared to a mere 10% when reading it in a text.
It Attracts mobile users: Video and mobile go together like 5 and 6. The number of smartphone users is on a steady increase which is good news for marketers as it means the more smartphone users there are, the larger your video audience is.
Types Of Video Content In 2021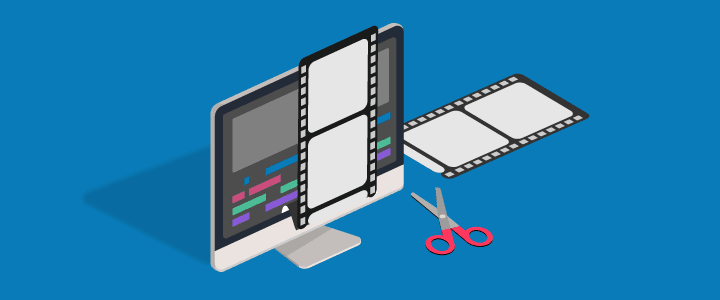 With the advent of many video forms on social media platforms, video content has evolved into different types. The following are a few of such;
Brand Story: Every brand has its story to tell and creating a video that tells your brand story is a great way to establish trust immediately with prospects.
Service or Product Videos: It doesn't matter what kind of business you run. A good video showcasing your offerings can help to actively demonstrate all the advantages of purchasing your product or service.
Testimonials: People influence people. Testimonials and reviews play a similar role in the prospect nurturing process. They offer proof that your business is as good as you say it is. By showing prospects an existing happy customer, you give them a taste of what their life will look like if they purchase your products or services.
Social Media Videos: Whether your social network of choice is Facebook, Instagram or Twitter, the videos you post there can pull traffic to your website. Always remember that viewers won't have time to watch a long video, so make it short and straight to the point.
Educational Videos: Such videos offer real value to your audience that they can apply and use in their everyday lives. When your audience finds out that your contents are helpful to them, they are likely to return in the future for more helpful content.
Explainer Videos: Explainer videos are educational videos that teach your audience how to solve a problem. It is a short informative video that explains what your company does or what your offer is in a colorful, fun, and engaging way. Adding an explainer video to your homepage is a great way to quickly explain your product or service to someone visiting your site for the first time.
Video Editing Apps Needed For Online Business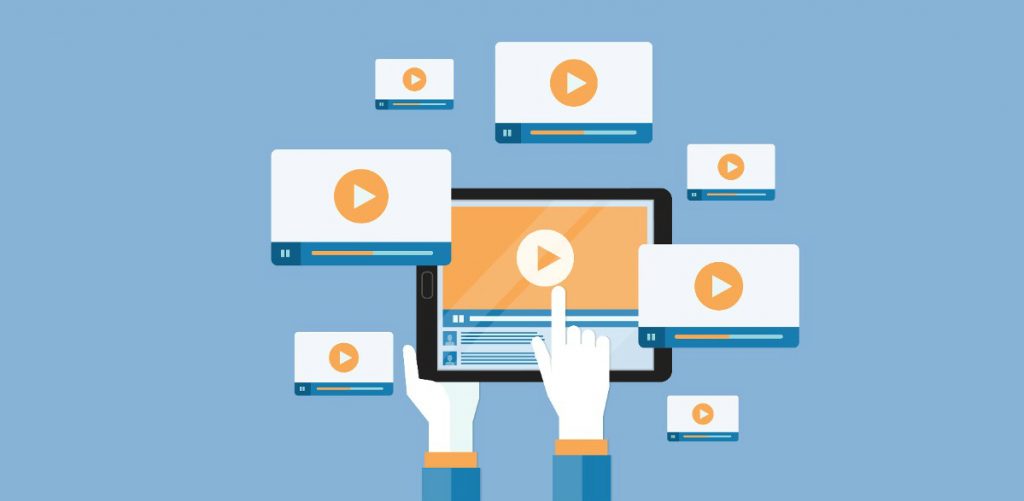 Choosing the best app is the key to either looking like a Hollywood director or an amateur. There are varieties of video editing apps that will give room for you to edit your video from your mobile device. Here are some of the best video editing apps to get you started:
ActionDirector: With this app you can import clips, edit them, and render the video. You can also add your own music, trim and cut video, add text, employ slow motion, and more. It is available on Android and iOS.
Funimate: It can make music videos or simple videos out of the stuff you already have on your device. It has unique video features like transitions, custom animations, video and text effects and filters. Although, it is not something you want to use on a serious video.
InShot: This is a simple video editor with a heavy focus on things like filters, video trimming, and shorter videos. You also get basic tools like cropping, selection of music, fading in and out and other various things.
KineMaster: You can do the basics just as most of these other video editors can with this app. However, this one includes multiple videos, image and effect layers.
Video editing software for PCs includes:
iMovie: It's easy to operate and has all the transitions and effects you will need for basic video editing. It gives the user some advanced functions too, such as multiple video and audio overlays, picture in picture, and video/audio effects. This is only available for Mac users.
Camtasia: This has many tools that can be used from basic to more advanced levels. It also has options to improve the adaptability of videos to different devices and options of adding watermarks or overlays. It is available for Windows.
Video content allows businesses to showcase the best of themselves while creating essential narratives about their products and services by combining storytelling with multimedia offerings to create exceptional, relatable content. Video content is not only for big brands anymore but for every business.