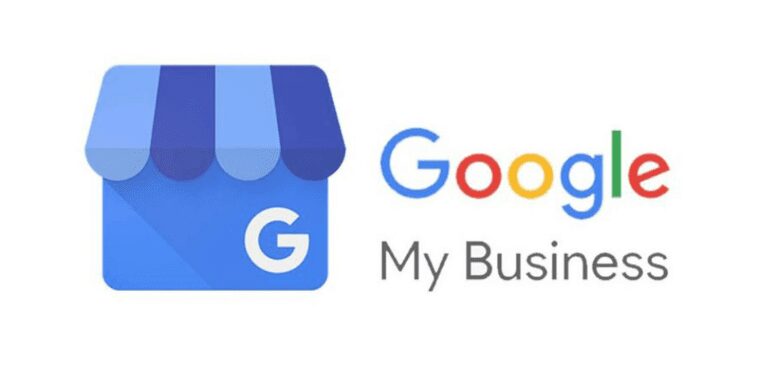 Google is the gift that keeps on giving and Google My Business is one of these gifts. This affordable marketing tool allows you show up in Google search results when people look for your business online. It is a local business listing service provided by Google for both small and large scale businesses.
According to Search Engine Land, 78% of local mobile searches result to an online or in-store purchase. Potential customers are always looking to purchase products or services from businesses near them and Google My Business is the marketing tool you need to make your business visible.
In this comprehensive guide, we will show you how to set up, use and optimize a Google My Business account.
The Importance of Google My Business for Your Business
Before proceeding, it is important to note that Google My Business (GMB) is completely free to use. It really is no news that Google is the most used search engine in the world so it only makes sense that you would want your business listed on it.
A number of researches have proven that more than 90% of online customers like to compare brands online before making a buying decision. The majority of these customers will most likely see your business listing on GMB with 56% of them clicking through your website while the rest will call your business directly.
Businesses need visibility for a start and GMB offers you that with features that boost sales, keep customers informed and boost their confidence in you brand.
How to Use Google My Business Effectively
First things first- you need to set up your GMB account if you haven't done so yet. Follow the steps below to get started;
Visit the official Google My Business website and click on the Manage Now button.
Add your business by entering your business name and selecting an appropriate category.
Enter your location if you have a physical location that your customers can visit. Your address will also need to be added to make it easy for your customers to locate you.
Input your contact information- this includes your business phone number, website or Facebook page if available.
Finish and manage your listing.
After setting your account, you can go ahead to verify and claim it by following the instructions on the GMB website.
To optimize your Google My Business account to make it look more professional, do the following;
Fill out your entire profile by providing Google with as much information about your business. This makes it easier for you to be found and improves your search ranking. Also note that Google determines local ranking based on; relevance, distance and prominence. Making use of the right keywords helps to improve relevance.
Upload outstanding Pictures to showcase your business in its best light. Your cover photo down to the pictures of your products or services play a vital role in the perception of your business by potential customers.
Take advantage of the special features and attributes for your business category. For example, restaurants can upload their menus with pictures of dishes then add a link for reservations and online orders.
Encourage customers to leave honest reviews about your business. A good review can be the ultimate deciding factor that customers may just need to purchase your product or service.
Reviews are better when responded to. Build trust by responding to reviews- whether good or bad. It shows the level of your professionalism and loyalty to customers.
See also: What makes a Perfect Google Review
Google My Business Insights You Need to Observe Closely
To properly interpret your efforts on GMB and track progress, you have to carefully observe the following insights;
Impressions– This is depicted in the form of a chart and it shows you how customers search for your business either by direct, discovery or branded searches. Direct searches are people who are searching for your business by name or location. Discovery searches on the other hand are people who carry out generic searches and see your listing. This is a reflection of your SEO efforts. While branded searches are searches for a brand that your business sells which returns a set of results.
Number of users who viewed your profile.
Customer actions– this simply means those who visited your website, requested for driving directions, called you or chatted to you.
Photo insights– your photo views can be seen via this insight which shows you how many people are interested in viewing your products or services.
Search queries show search terms people typed into the Google search engine to find your business.
Giving your business a professional look and visibility with quick, easy access is a step further towards success. Google My Business is a top-tier marketing tool that you must take advantage of in a fast-paced world.