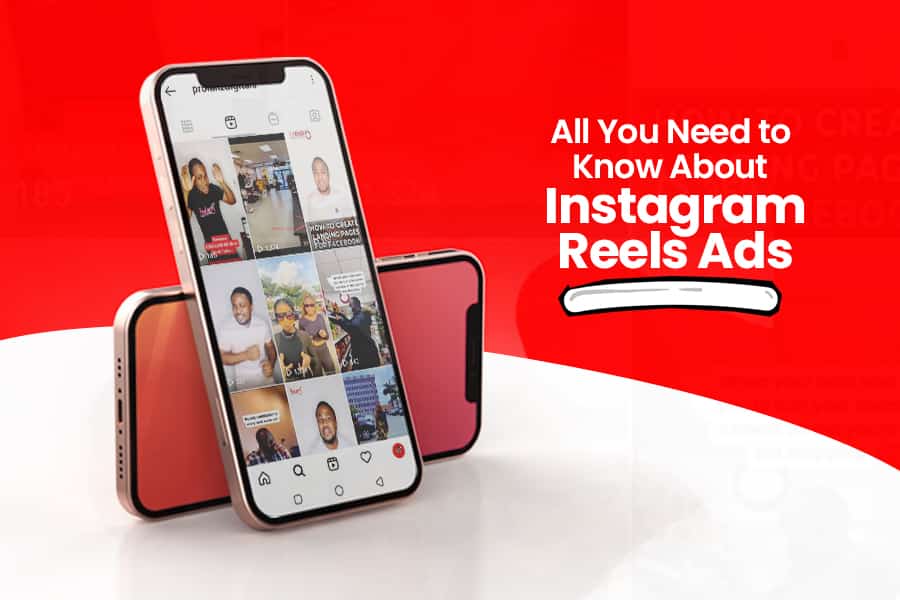 Instagram reels was launched last year and it became an instant success. Reels has audio and video editing features which are similar to TikTok. As a result of this, reels became popular among Instagram users especially the new generation, "Gen Z". It became the perfect tool to create fun, short video clips that are easy to share. Now, Instagram has taken things further with reels by introducing Instagram Reels Ads.
You must have noticed this new feature if you're a dedicated Instagram user. And just like everyone else, you must have wondered when this started. Sit back and relax as we tell you all there is to know about Instagram reels ads.
How to Use Instagram Reels Ads
This feature was launched in June 2021 and businesses are hopping on the train. So how does it work? By clicking on the Instagram camera button, you'll find the reels option button, click on it and then add images or videos from your gallery. Alternatively, you can choose to record a video or take pictures on the spot. Add an audio (song or voiceover) and you're good to go. Although, you must take note of the following to make the most out of Instagram reels ads;
Hashtags are important– If you want to amplify your reels ads, you should make use of relevant hashtags in your industry to increase visibility.
Use trending songs- As trivial as this may seem, you must use trending songs on reels to ensure your reels ads reaches a wider audience.
Creativity matters– Remember that you have only 30 seconds to make a good impression. As such, you have to be as creative as possible to capture your audience's attention. This is why your audio choice goes a long way in your reels. Make it fun!
Auction-based model– This simply means that you get to run sponsored ads on reels the same way you'd normal do on Instagram. The only difference is that it's in reels form.
Who Should Use Instagram Reels Ads?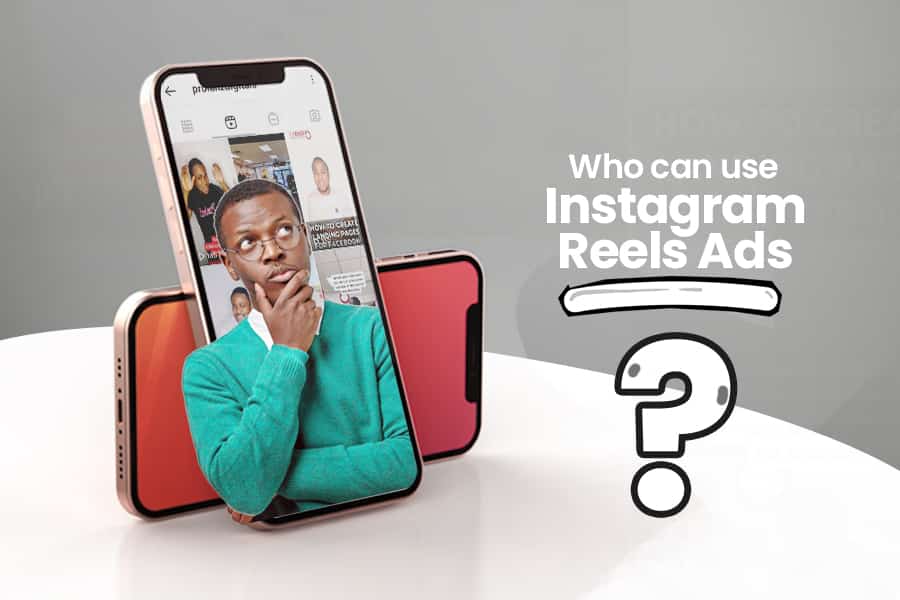 It is for everyone and it's a great business tool that all brands and content creators should take advantage of. This new Instagram features gives you the opportunity of advertising your products or services in an exciting way. It's also a good way of targeting a fresh audience that's distinct from the usual Instagram targeting. Because reels is mostly populated by the younger generation, it's safe to promote new products and services using this feature. Also, it's easier for your reel to go viral if you do everything right.
Is Instagram Reels Ads Effective?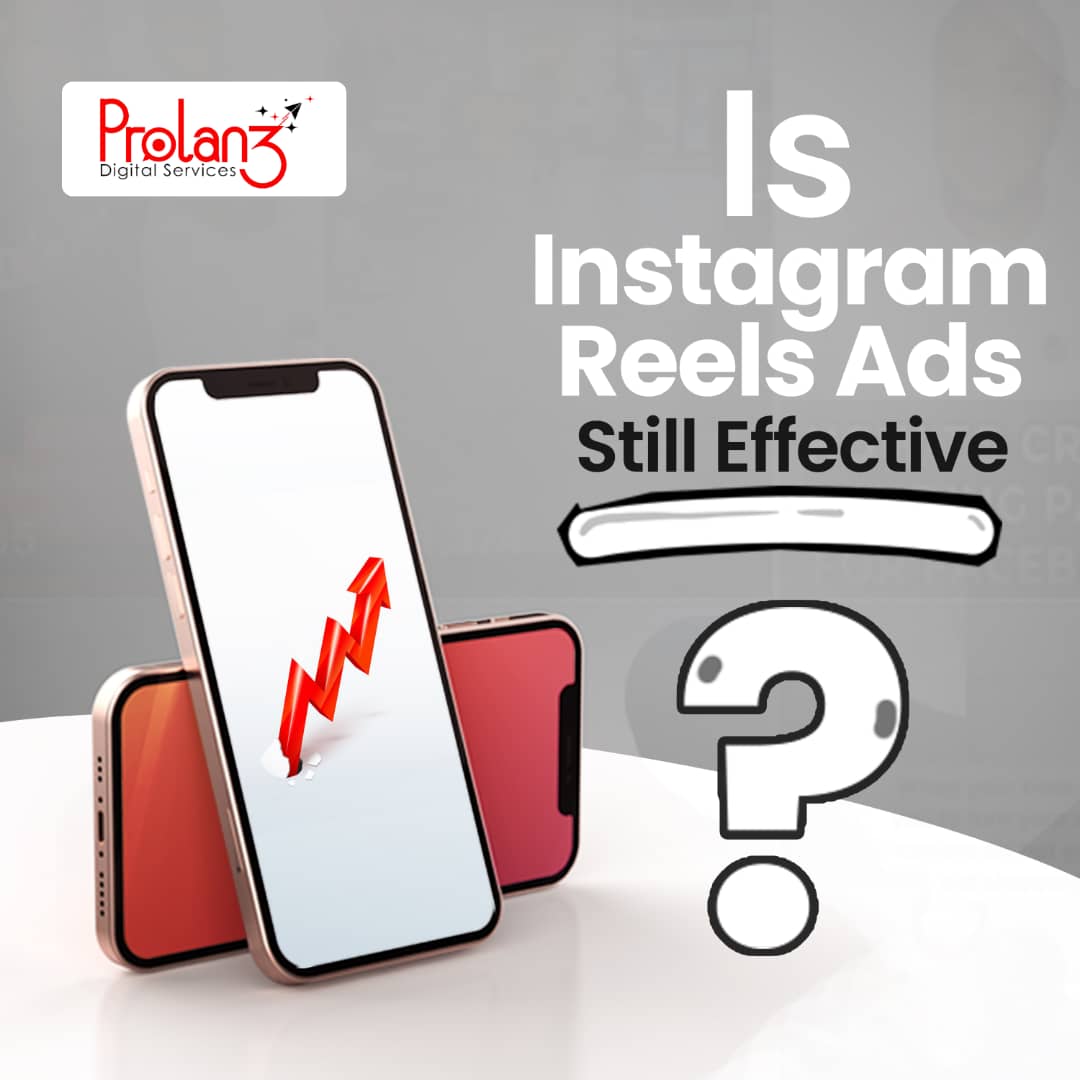 This feature is new so we can only speculate on what we can currently see since its launch. Instagram did well to include business tools like the 'Shop Now' button on the reels ads. This makes it easy for potential customers to view your online store and place orders. Although, your ad can be skipped just like on Instagram stories, it's a more exciting way to reach your target audience. Instagram has also not released any metrics/analytics to track performance of your reels ads except the number of views, likes and comments. But from what it offers, it's worth using.
Will you make use of this new Instagram business tool? Let's know below in the comment's section.