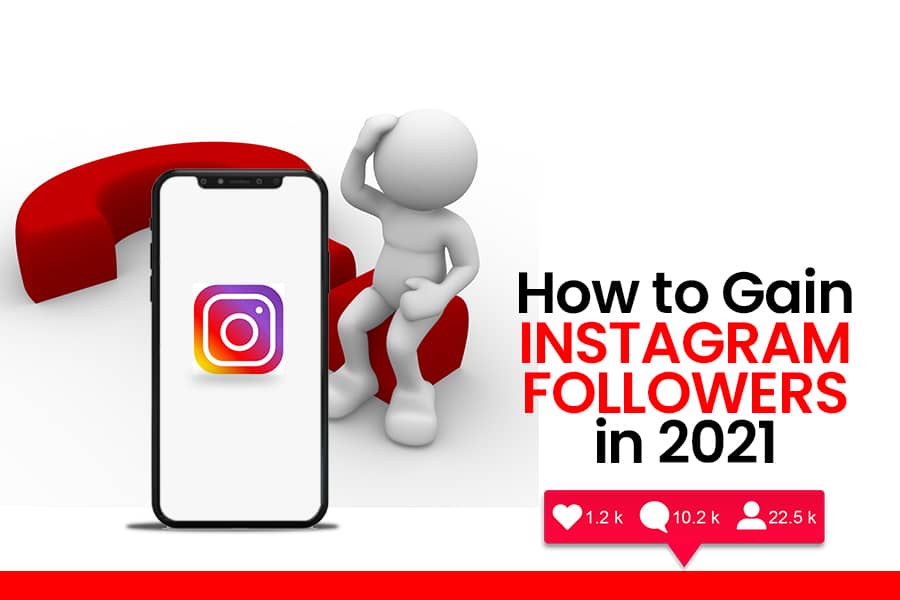 Instagram is estimated to have nearly 1.2 billion users by 2023. The social media platform has proven to be a necessary and useful business tool thereby making it one of the most popular apps in the world. In addition to this, Instagram has integrated business tools that helps users to grow their brands. It is therefore not surprising that every business owner seeks to take advantage of this amazing app. They want to know how to gain Instagram followers.
Signing up your business on Instagram is just one step out of many. It is normal to encounter the issue of getting followers unless your brand is already popular. Your business is rather invisible on Instagram without followers. So how does a business account on Instagram gain followers?
What You Should Know About Getting Instagram Followers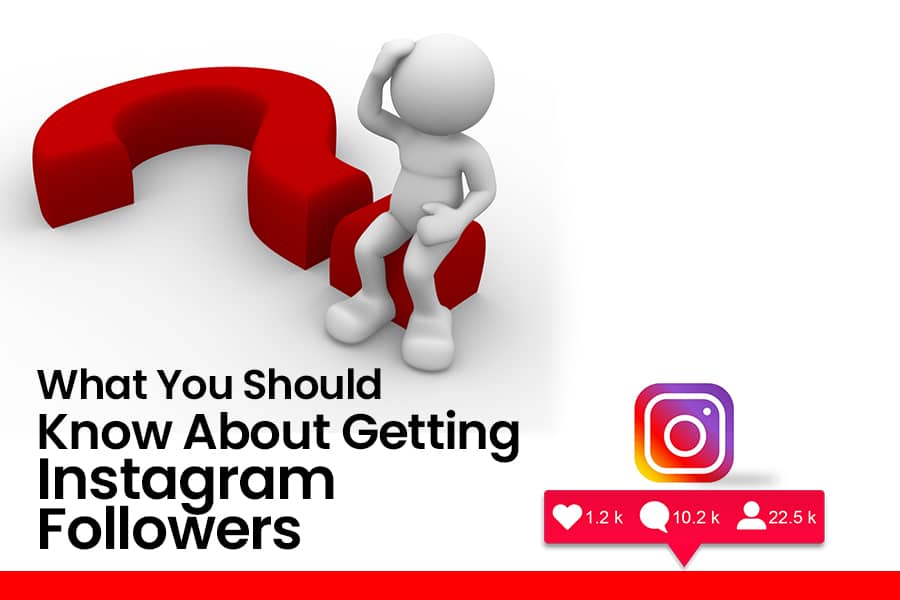 The greatest misconception about gaining followers on Instagram is that one has to buy followers. Another one also claims that only those with a large amount of followers gain relevance and make sales. While these are not entirely false, they are not 100% true either.
Having a huge amount of Instagram followers is every business owner's wish but buying followers isn't ideal. The best thing to do is gaining organic/genuine followers who can become potential customers.
Social media users no longer associate credibility with follower count. So many people have been scammed by fake business pages with a huge amount of followers and they now know better. We will reveal 3 secrets you should know about getting followers on Instagram to understand this better.
3 Hidden Secrets About Gaining Instagram Followers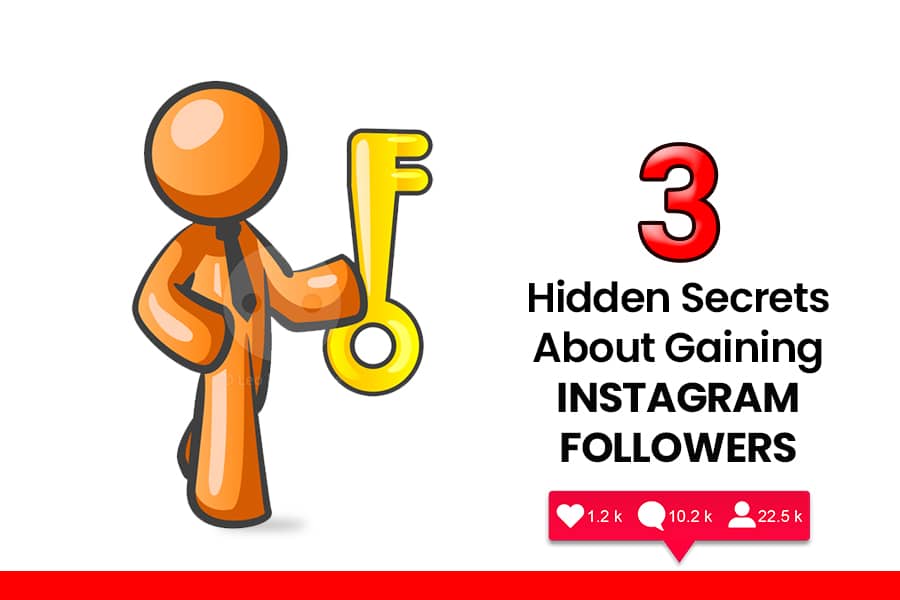 Buying followers is a wrong move to make on Instagram and this is because the algorithm cannot be cheated for these 3 main reasons;
Genuine Relationship– The Instagram algorithm closely monitors your engagement rate. This means it will most likely show your new posts to people who have interacted with your account in one way or the other in the past because it assumes they are interested. It is better to have 500 real and genuine followers who will engage with your content than having 10,000 followers who do not engage.
Usage Frequency– The algorithm also checks how frequently your followers and similar accounts use the app. People who don't check the app frequently end up with a backlog of content which leaves the algorithm to choose what they see. So imagine the engagement rate of an account with majority of bot(fake) followers.
Interests– Lastly, the algorithm checks the interests of your followers. This is a big disadvantage for accounts with bot followers. If you own a clothing brand and most of your followers are interested in electronics, it will work against you.
The main thing to focus on when trying to gain followers is genuine engagement and staying true to your brand story. Create engaging content that reflects your core values and provides solutions to your potential customer's problems.
How to Keep Your Instagram Followers Engaged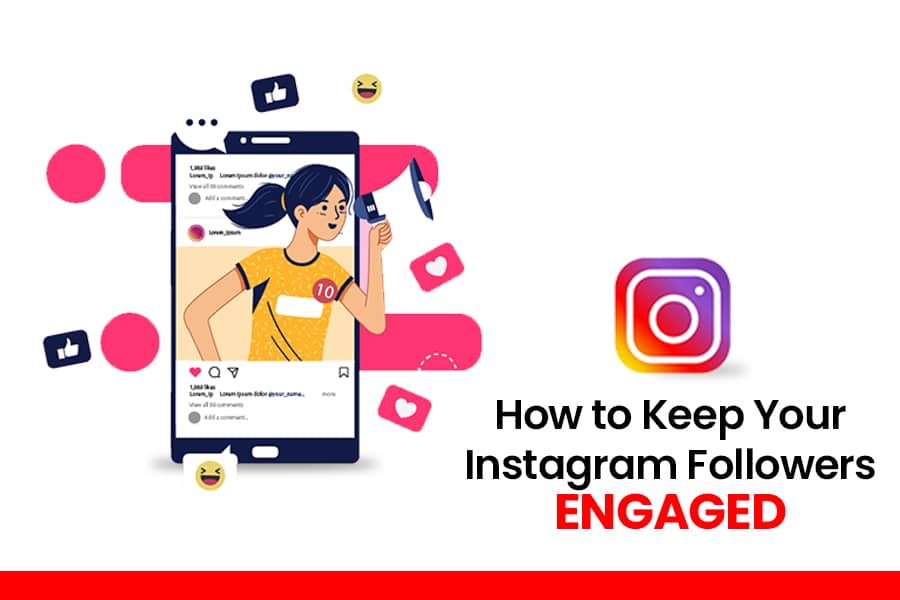 Now that we have established the fact that engagement is key, how then do you keep your followers engaged?
Post high quality pictures with exciting and informative captions.
Make use of relevant hashtags in your industry.
Leverage on new Instagram features such as reels and stories.
Respond to inquiries on your page no matter how small or large.
Run sponsored ads.
Make special offers to your followers.
Post at peak hours when more people are online.
Post consistently but don't over do it.
Make the most of your bio by attaching appropriate links and other useful information.
Remember your call to actions.
With these steps, your Instagram page is on the right path of steady growth.