Importance Of Social Media Marketing, And Hidden Benefits You Should Know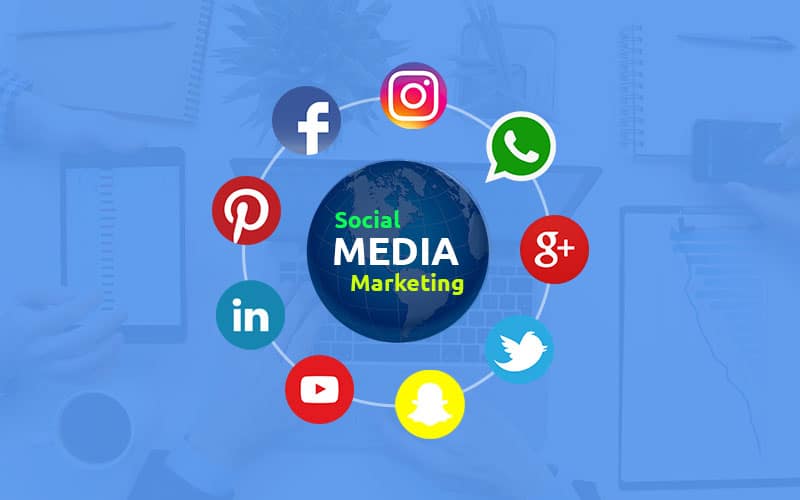 For sure, 2020 will always be a year to remember. This can't be more true for everyone whose business relies on the internet. Most especially, B2B marketers. In 2020, almost everyone realized the importance of social media marketing.
In this present generation, social media is a vital tool everyone uses. During the 2020 pandemic, social media was the only way of conveying awareness to people.
The importance of social media marketing for business is very clear. Most business and brands generate leads and sales from social media platforms.
Business-to-business marketers make use of social media marketing daily. They use it as a network to get in touch with clients and business partners.
Benefits Of Social Media Marketing 2021
The significance of social media marketing can not be overlooked. It's has proven beneficial beyond all doubts. This is because of the reasons below. 
1. Through social media marketing, you can build awareness and trust. Your reputation becomes stronger among customers and other online brands.
On your profile, you can tell your brand story, and briefly describe the services you offer.
2. You can generate many sales and leads through social media marketing. You can do this by posting contents related to the services you offer.
Your posts will generate discussions and conversations. This will build your community. Your community will include your target audience. 
From there, leads will generated which will probably lead to sales.
3. Many online brands and B2B marketers use social media to track their progress. 
4. Promote the content, promote the product. As your content is being promoted, same happens to your products or the services you offer.
Other Benefits Of Social Media Marketing You Probably Haven't Noticed
5. The free availability of Hashtags makes social media marketing very efficient. This means you can get more reach by using some particular hashtags. 
To use hashtags, go to Twitter's trending page. There, you will see the most used and high ranking ones.
You can check out – Courses In Social Media Management – Prolanz Digital Services.
6. Social Media Marketing can make your business go viral. It's of no doubt that there are billions of people using the internet. Almost everyone has an account (at least) in 8 different social media platforms.
Make use of this tip. Use it to your own advantage. Social Media has been the plug nowadays.
7. Social media marketing helps with link building. In case you haven't noticed, sharing of posts through social media platforms can get you backlinks.
For instance, when you share the link of one of your blog post. Now, if you have like 800 shares, other bloggers of the same niche as yours will see your posted content as a strong one.
With that, they might write something very similar and link back to your own blog post as the source. 
Search engine AI will notice a number of sites linking back to yours. This a sign that your blog contains valuable contents, thereby ranking it high.
The Bottom Line
There are many benefits of social media marketing. Even social media marketers are yet to notice them all. Most social media platforms update their features, leading to more functionality. This in turn, create more benefits.